Making Change happen, the human way
Guiding your organisation through a transformation or implementing a change is often a challenging task. One that is not without risk. On the one hand, you need to clearly communicate why this change or transformation is necessary and which results you'd wish to see. And on the other hand you have to guide the people involved.
It's no surprise that transforming an organisation requires a lot of empathy and a humane approach. Genuine respect for the people involved is crucial to make them accept this new reality and embrace it too. So, for a successful transformation, you need to pay as much attention to the results for your business, as well as to the people in it. These two factors are inseparable.
It does not seem like an easy task, does it? That's where my assistance comes in. I offer various services to help you guide your organisation through any transformation or change. Click on the "Services" tab to read about them in detail. Make sure to read the testimonials as well.
Feel free to contact me to discuss the specifics for your organisation.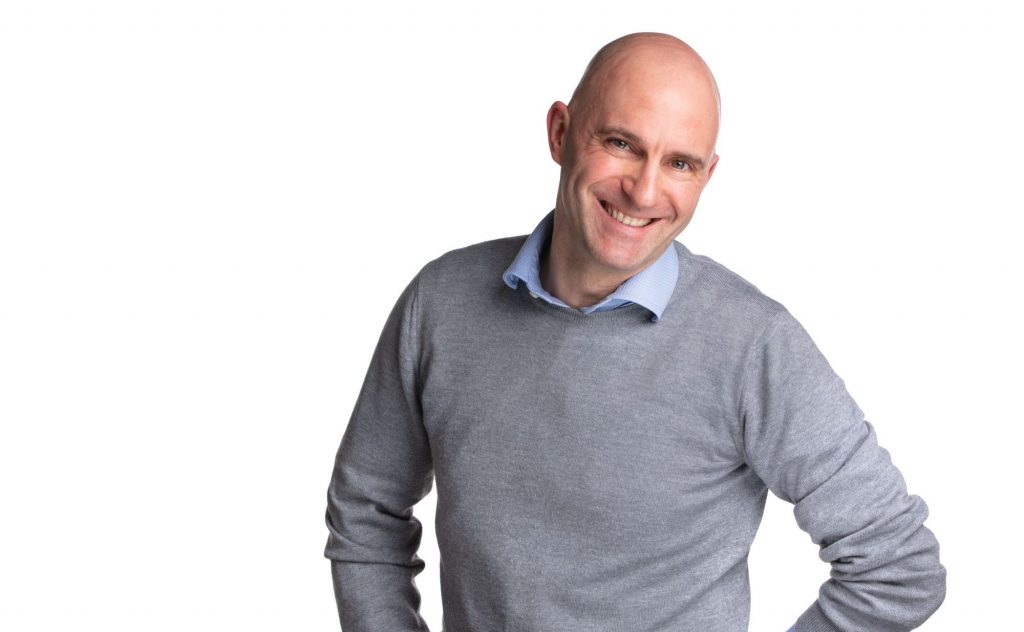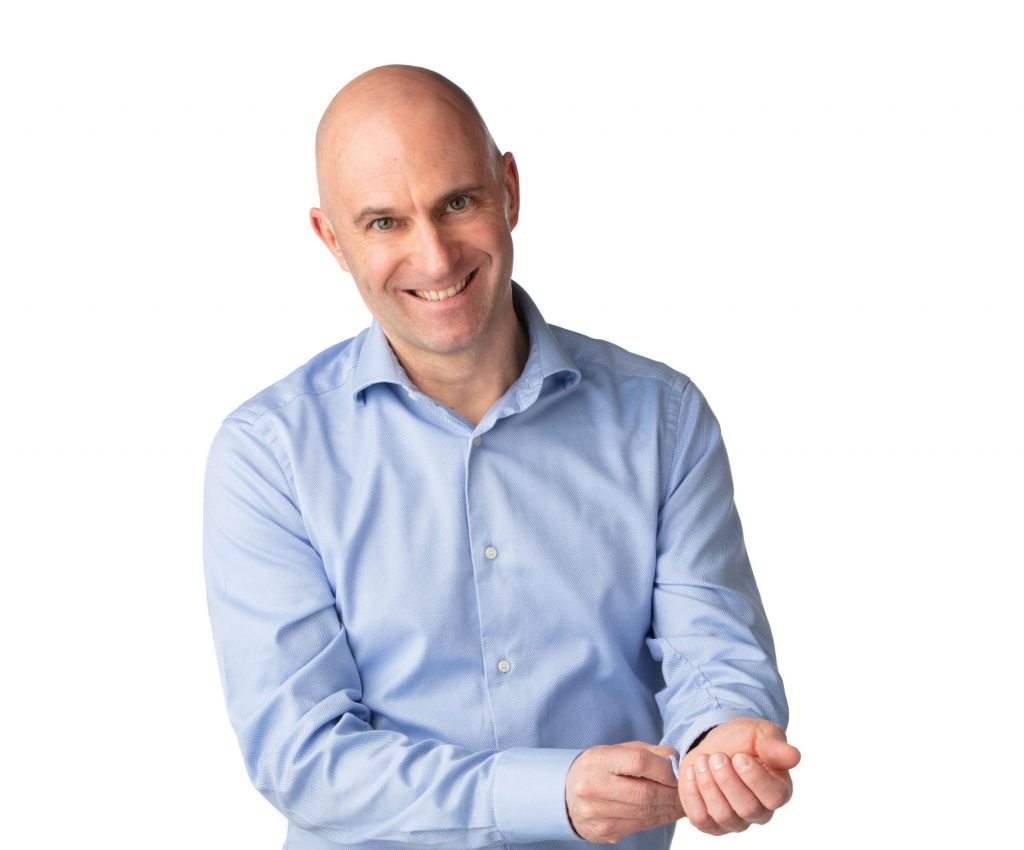 Are you planning a large-scale organisational transformation? Do you want to restructure, implement new technology, transform your strategy, boost efficiency or change your organisation's culture? And do you need someone to help you roll out this change as smoothly as possible?
In me you'll find a reliable partner who will work alongside you, your managers, and your teams. With the three types of services below, I can offer you my knowledge and broad business background to support your business in these challenging times of change.
My purpose

Guide people in organisations towards positive and sustainable change.
Be a trusted partner in change for people at all levels in an organisation.
My promise

I will bring energy, authenticity and agility to our collaboration. I will balance people and business to deliver a sustainable end-result.
As Customer Accounting Manager at Partena Professional I had the opportunity to work with Kris for almost a year. I must say that his vision and insight make him a very inspiring and motivating person. His vision and support in the context of the change that impacted my department were very effective. He is also an excellent coach, very attentive and innovative in his proposals, Very considerate towards everyone, he was also able to support two large teams towards the comprehensive organisational change that is initiated in our company. Thank you Kris !
I've had the opportunity to work with Kris during his Service Management project at SD Worx. This specific project included an enormous change in our way of working on various levels in our organization. Kris guided this transition very well, thanks to his ability to stay connected to the employees who really can make the difference and his permanent drive to continuously seek improvement. We've expected from Kris to simplify and break down the more complex steps and make them easier to process and Kris has perfectly met these expectations. The road ahead is clear, the challenge now is in securing our new, improved way of working. Thanks to Kris we have a strong foundation to build upon.
As HR Director at DP World Antwerp Gateway, I had the opportunity to work with Kris on a broad change programme in our planning department. Kris was the Organisational Change Manager for this programme that had a direct impact on our operations. He quickly familiarised himself with the complex processes typical for a container terminal in the port of Antwerp. Kris has succeeded in creating buy-in with all internal stakeholders for the changes in processes and tools. Thanks to a combination of soft skills and technical insight, he ensured that that cooperation with the external IT supplier went smoothly. His pragmatism and drive proved to be very valuable.
I had the opportunity to work with Kris in my former job as Team Manager at Partena Professional. During the change process at Partena, I was coached by Kris. These sessions certainly got me thinking and gave me the necessary confidence to take the plunge into new challenges that really give me energy. Thank you Kris for this.